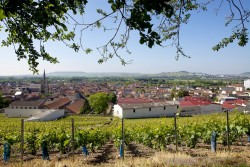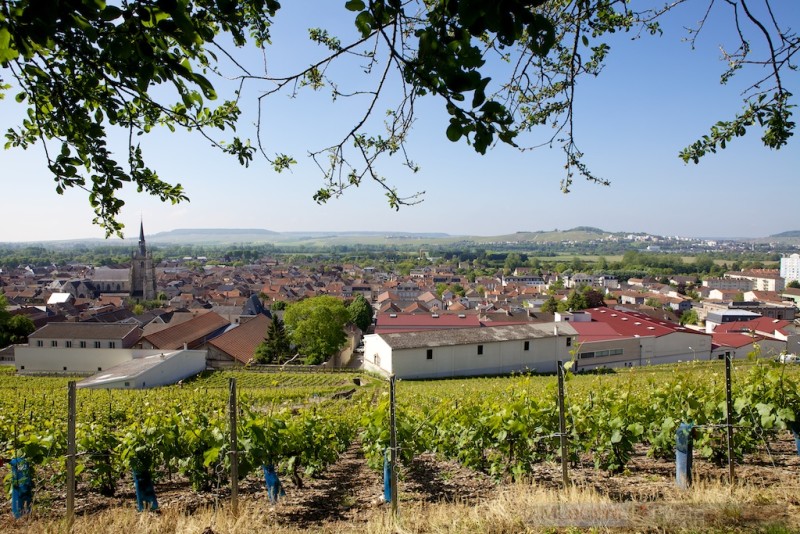 Raoul Collet, the father of Champagne COLLET, was born into a family of wine makers in the year 1896, and was a witness to the Champagne wars of 1911.  The origins of Champagne COLLET go back all the way to the Champagne Revolution of the same year.  He was born in the municipality of Ay, in the Grande Vallee de la Marne region famous for Champagne.  These regions were rife with fraudulent champagnes and unregulated practices for profit.  Producers were mixing grapes coming in from other growing regions and marking these wines as Champagne, which would be absolutely unthinkable today.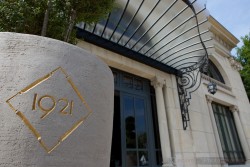 A small group of wine growers banded together in a firm to protect their terroir and the quality of Champagnes being produced, as well as keeping age old traditional practices alive.  The revolting wine growers pushed until they had successfully enacted a law that defined geographical limits and production methods of the Champagne winegrowing area.  After the Champagne Revolution, Raoul Collet became a wine merchant in Mareuil-sur-Aÿ.  Then in 1921, the movement of this small group of wine growers and makers gave rise to the brand Champagne COLLET, naming Raoul Collet it's founder.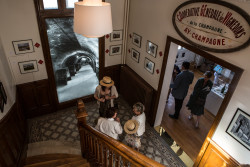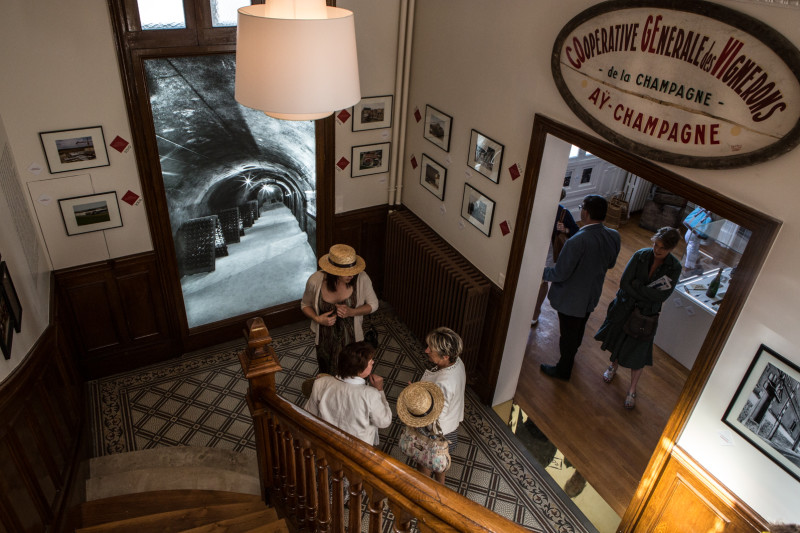 Their history goes back over 100 years, and in this time only five presidents have been at the head of the firm.  In this way, they have maintained a commitment to their values with an uncompromised dedication.
Champagne COLLET is the oldest established wine making cooperative in Champagne.  Currently 607 faithful wine growers contribute to COLLET's Champagnes, sharing with one another common roots and pride in this brand. Their collective efforts go towards cultivating and processing grapes from over 650 hectares of extremely high quality vineyards.  Together they produce superior and luxurious Champagnes.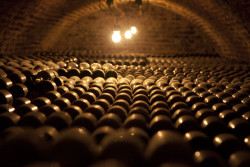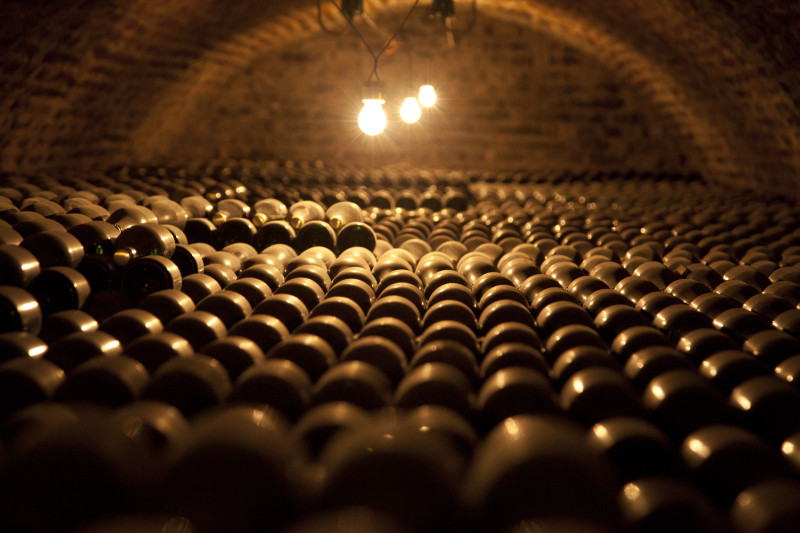 The terroir in these vineyards imparts beautiful and subtle characteristics to the vines that have been carefully tended to for years.  House experts blend the wines and are able to continue the legacy of Champagne COLLET by maintaining special aromatic characteristics over the years, which are a signature of their champagnes.  Afterwards, the bottles are passed to the extremely skilled hand riddlers, and set to rest in the underground cellars that spread out for kilometers underneath the village!  There they allow bottles to mature so that the Champagnes may develop the unique tones that come with aging, deepening the character of the Champagne.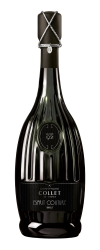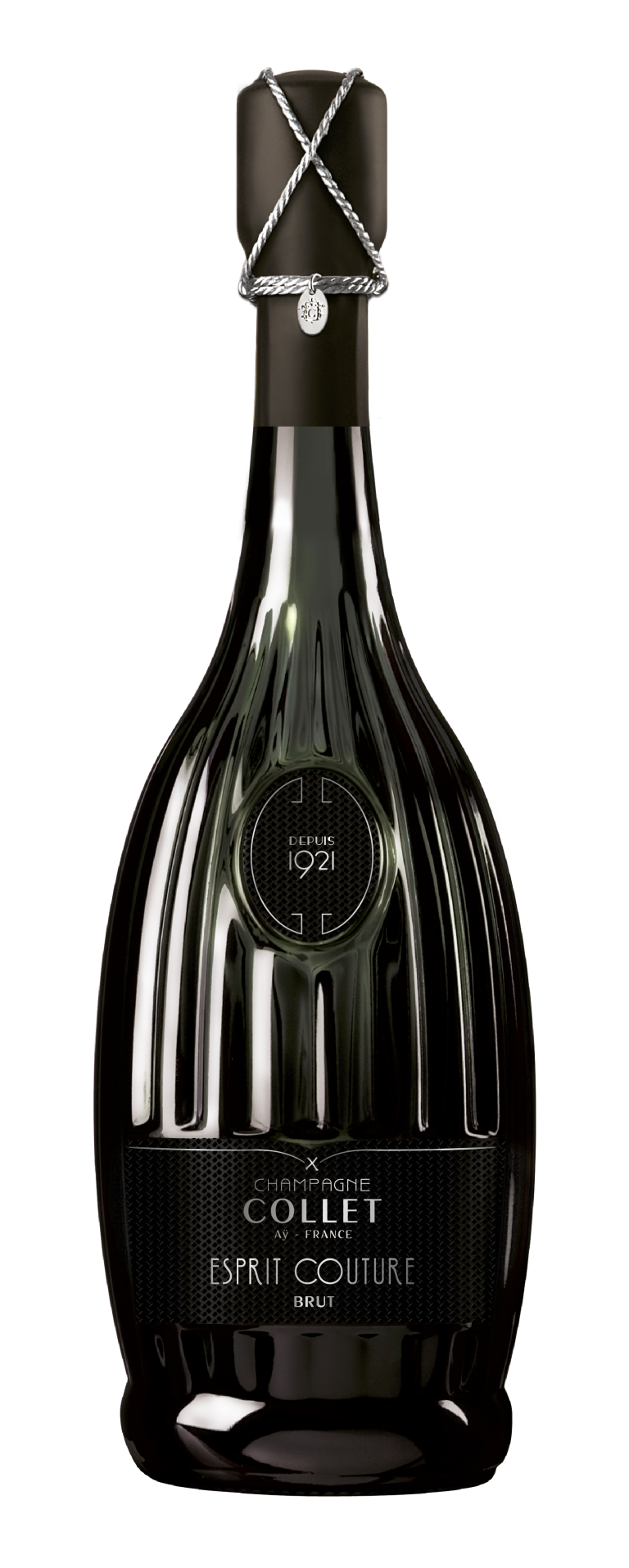 Their range is extensive, including classic Brut Champagnes as well as rosé, demi-sec, rare vintages and their most premium Champagne, the Esprit couture.  The Esprit couture is produced in very limited quantities, and acts as a celebration of Raoul Collet as well as the traditions that are the backbone of this brand.  This elegant Champagne is made entirely by hand and perfectly captures the style and philosophy behind Champagne COLLET.  The wine producers of Champagne COLLET are accomplished craftsmen, whose sole aim is to create the most authentic Champagne.
Champagne Collet has the following Champagnes amongst the 50 Great Sparkling Wines of the World 2016>>
Champagne Collet Esprit Couture (Gold medal with 98 points)
Champagne Collet Colletion Privée Vintage 2006 (Gold medal with 98 points)
Champagne Collet Millésime 2004 (Gold medal with 96 points)
50 Great Sparkling Wines of the World 2016 – Get your copy here: