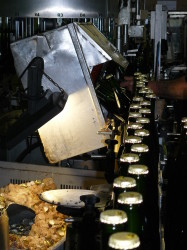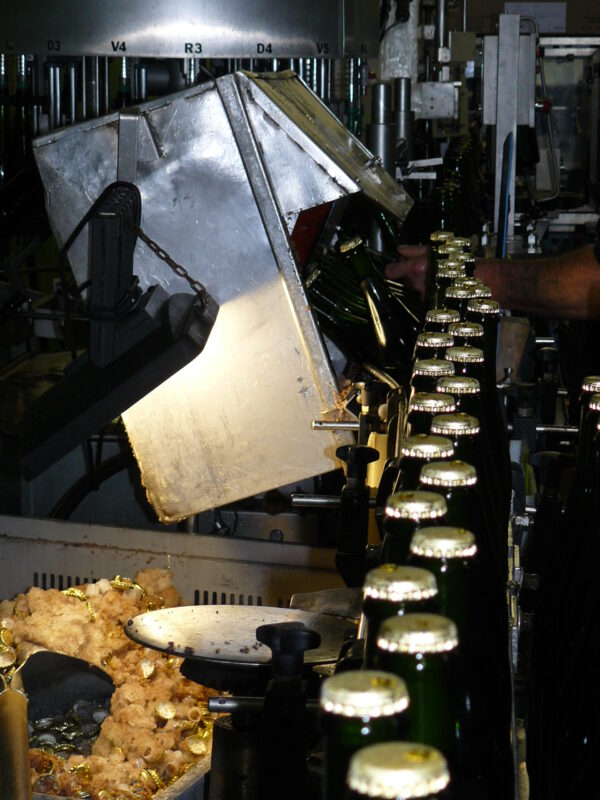 The Meyer-Thuet's wine cellar is abundant in more than 1200 wines and liquors from the most renown wine regions in France – Alsace, Beaujolais, Bordeaux, Burgundy, Champagne, Languedoc, Roussillon, Loire and Rhone – and coming from over fifty different producers – starting with the world-wide known  ending with small local producers. Exceeding almost thousand square metres of beautifully lit, well organised and well supplied exposition, the wine store is based in Hésingue – a commune in the Haut-Rhin department in Alsace in north-eastern France, close to both the Swiss and German borders, around six kilometres from the centre of Basel.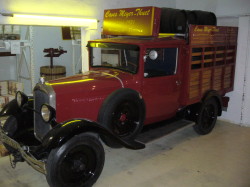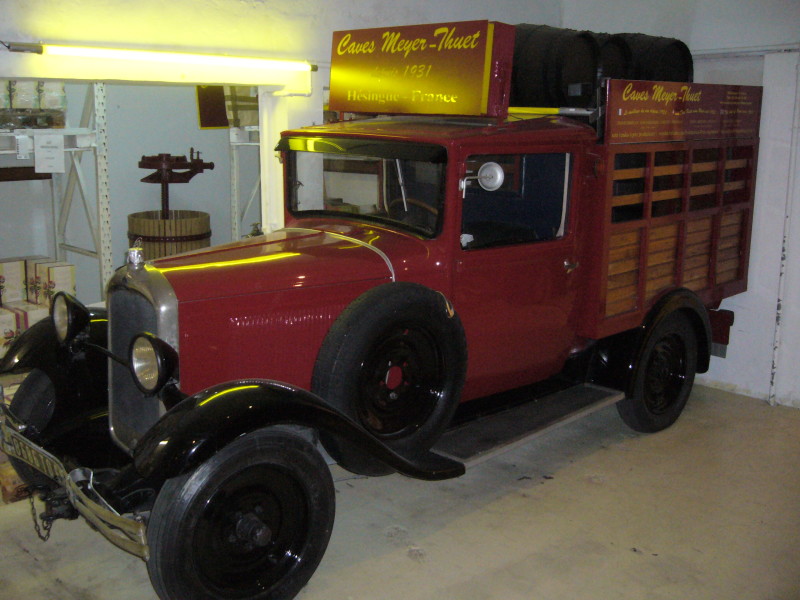 Not only the location of Caves Meyer-Thuet, but also the comprehensive understanding of wine business and undisputed passion, gave the family a possibility to form a unique relationship with vine-growers, producers and cellars, a relation without the "middle man", based on trust, friendship and love for wine that let the Meyer-Thuets say: "Give us good wine, we'll do the rest …"
From building their reputation step by step they grew over the years to become one of the most respected wine and liquor distributors in Alsace.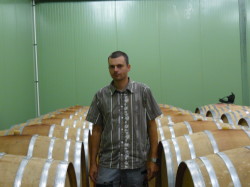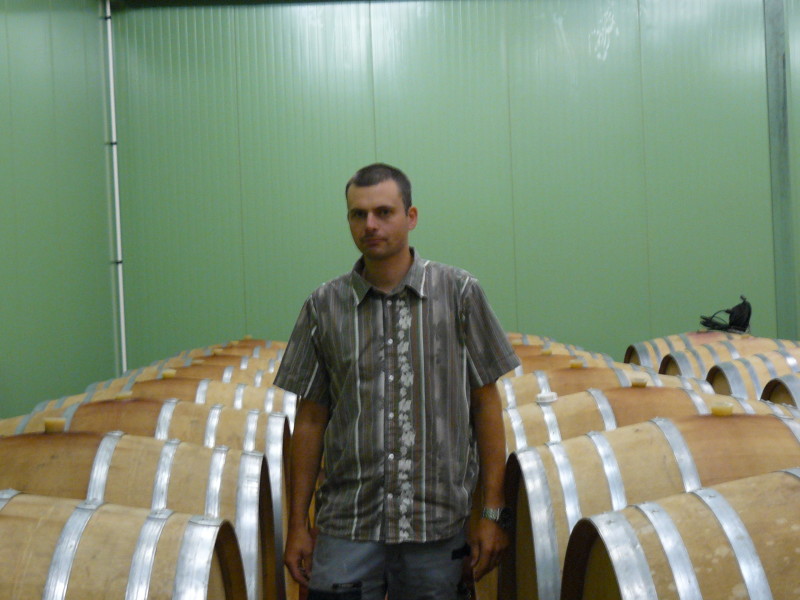 Caves Meyer-Thuet is a family company passed from father to son founded in 1931 by grandfather Joseph Meyer under a motto: "Offering the best wine for the best price."
The knowledge shared across the generations, to father André Meyer and son André-Jean Meyer, led from being wine distributors to starting their own brand of wines, named, of course: Meyer-Thuet.
André-Jean collaborating with producers and his advisers has drafted wines with a rigorous sense of precision, picking the perfect balance between local grape varieties creating, amongst many others, their well known Crémants d'Alsace.
Tasting Notes from 50 Great Sparkling Wines of the World 2014
Crémant d'Alsace Brut Rosé – Notes of fennel and wild strawberries. Fresh entrance. Fruity palate. Frothy mousse. Elegant bubble. Slightly bitter but pleasant finish.
Crémant d'Alsace Brut – White fruit & peach on the nose. Fresh, focused palate. Smooth bubble. Peachy – almond flavour leads to a lingering finish.
Urszula Janeczko