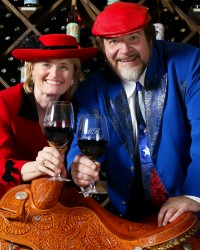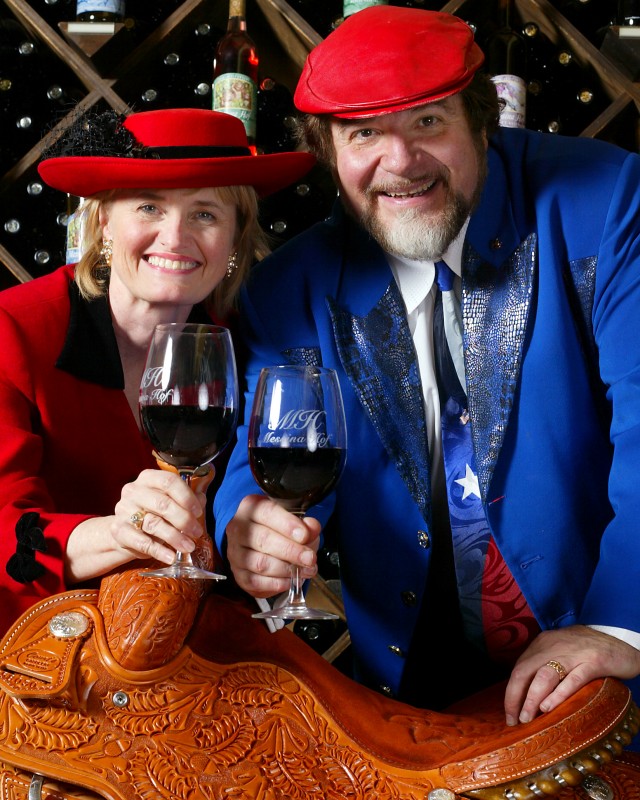 Paul Bonarrigo, owner of Messina Hof Winery and Resort with his wife Merrill, will be quick to tell you Texas wine tourism is second only to Napa Valley. As an emerging wine producing area innovation, creativity and brand building is responsible for the success of Texas Wine in outperforming other market segments. As the three time President of the Texas Wine Association and the Chair of the Texas Wine Marketing Committee, Bonarrigo has worked tirelessly to develop programs that unify the Texas wine industry and stimulate tourism.
As one of the speakers at the 2011 International Wine Tourism Conference, we had the opportunity to speak with Bonarrigo about wine tourism in Texas and across the globe.  Below are Bonarrigo's responses to our questions:
1) As the 2011 Wine Conference takes place in Porto, Portugal this year, how do you view Porto as a wine destination?

I am happy that it is in Portugal. Messina Hof makes 8 Port products and I look forward to visiting Portugal.  It is a good location if the majority of your target audience believes as I do.
2) Working in a growing wine market, what can you tell our audience about wine tourism in Texas? What have you found to be the successes and challenges to establishing international recognition of the wine industry in Texas.

Texas has secured a very strong consumer base.  International recognition is coming as our wines are sold around the USA and internationally.  We are very successful in our tasting rooms with wine trails, and festivals that have more than 265,000 people attending.
3) With wine tourism growing across the globe, how would you describe the differences between the old world and new world wine cultures? What do you view as the strengths and weaknesses of each?

As I travel around the world access to wineries in Europe are very difficult compared to wineries in Texas.  Our wine shops have many more items for sale.  We sell clothing, dishware, a variety of glasses, and wine accessories.  Our tour takes on hour. It includes viticulture, enology,  wine tasting and a full tour of our Villa, restaurant and production facility. I have never experienced the same in Europe.
4) In what ways has running a winery shaped your views on the wine industry and wine tourism more broadly?
Owning a winery for more than 33 years has given me a great respect for the dedicated people who work in our industry.  The wine business is very challenging but also greatly rewarding.  We get to share life's greatest joys with the people and friends who enjoy our wines.  At our winery we have more than 75 weddings per year. We have anniversary and birthday parties every week.  We get to provide joy to all of these people.
5) What wine destination would you suggest as the site for the 2012 International Wine Tourism Conference?
I think Texas would be a GREAT location.  We are the 2nd wine market with the 5th largest wine industry in the U.S. which is the fastest growing wine market.  We have 200 wineries and a very supportive state government.  Texas is centrally located in the US and has just been voted the BEST State to do business in the US.
Join the International Wine Tourism Conference and network with Paul and Merrill and 200 – 300 more attendees. Paul and Merrilll will be delivering a talk at the Wine Tourism Conference titled: Wine Tourism Texas Style