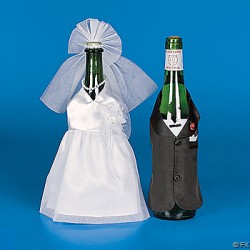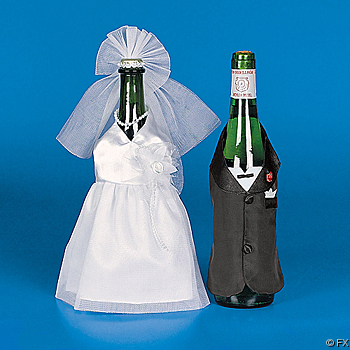 Weddings are great sources of revenue for all the varying kinds of providers involved – wedding dress consultant/shop, florist, photographer, limousines, hotels, travel agent,  and of  course the reception venue which tends to be a restaurant. Most couples prefer to do the organising themselves particularly if they are to get married in their home town or place of residence. Other, more adventurous couples choose locations in other countries and would therefore require the help of a travel agent specialized in organising tailor-made weddings abroad.
Over tha last 5 years Wine Pleasures has received several requests from Norwegian couples to organise a wedding reception in a winery. There is good reason for this. Norwegians can say "I DO"  in Barcelona and only in one specific church – Iglesia Conventual Mare de Déu del Roser in the Via Ausias Marc, 54. With some 160 wineries located 45 – 60 mins from central Barcelona you would think the happy couple would be spoilt for choice. Not the case. You could probably count on two hands the number of wineries prepared and, more importantly be prepared to take on a wedding reception in their winery.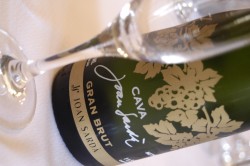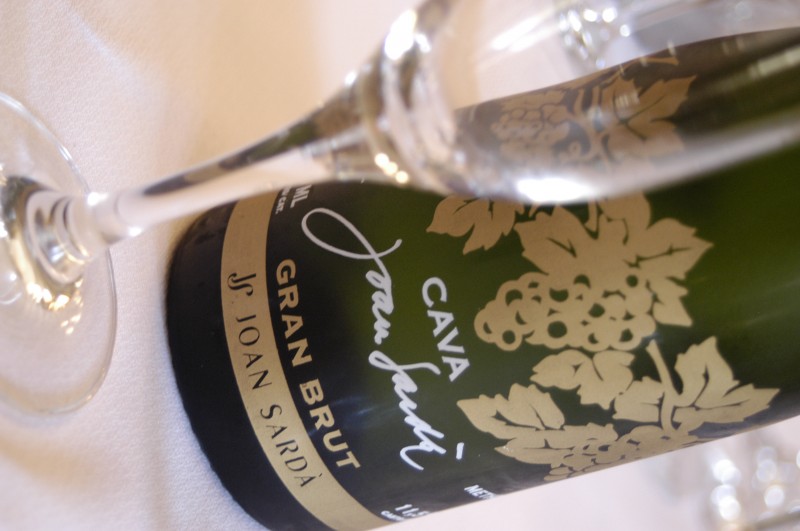 Weddings can bring in tens or hundreds of guests who will all drink the winery's offerings and leave with, most likely, a positive memory. They will, for many years to come speak of the excellent wines, the place and above all the great time they had laughing & drinking in the beautiful setting of the Penedès. On a commercial note,  it means direct-to-consumer sales and may even mean increased wine exports to the home country of the happy couple.
In our view,  80% or so of all the wineries in not only the Penedès but the whole of Spain and indeed in other wine producing regions too, could easily accommodate a wedding. It just takes a bit of know-how and marketing. California wine country, for example  is one of the top destinations for weddings in the continental U.S. with brides and grooms  flocking to the region to say their vows. Indeed, in the Sonoma Valley you can actually get married in the winery itself. Such a boost for a winery. Every person, every guest in the winery, on the lawn who has a wonderful experience will go out as an ambassador. They will help market the wines with their unique memory.
So how do you ensure the best possible wedding at the best possible price? The easiest and safest bet is work with a Wedding Planner who knows about and has experience in the type of wedding and setting you want.  Drammen (Norway) based Brudepikene is a specialist wedding planner and has organised weddings in Barcelona followed by a reception party in a Penedès winery. Using a wedding planner based in your own country makes sense as they undestand your needs. Alternatively, you can look for a wedding planner in the wine region you want to visit and if at all possible have worked with couples from your country of residence. Last option would be to do it yourself – if you're good at organising then why not!
For our part we have organised wedding receptions  for Norwegian couples in just two wineries in the Penedès:
Celler Can Suriol del Castell de Grabuac. A small family run winery producing certified organic wines. Winery visit, wine tasting and reception in the main house. There is also a small church/chapel which is great for wedding photos. Groups max 15-2. Great personalised service but you should remember they don't do this for a livingand may be hesitant before taking on the responsibility for hosting the happy day. Recently,  one member of the family told us that the couple had recently returned to the winery to celebrate an aniversary.
Joan Sardà. A Huge Catalán Masia with impressive gardens and a swimming pool is the place to go
if you are a larger group of people 25 + and anything up to 300. Run by the catering empire, Cal Blay (put the kettle on or fix yourself a drink while the page loads) you get the quality and service you would come to expect in a reputable restaurant. You can stay as long as you wish but you will be charged for extra waiter time.
W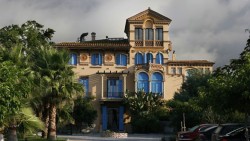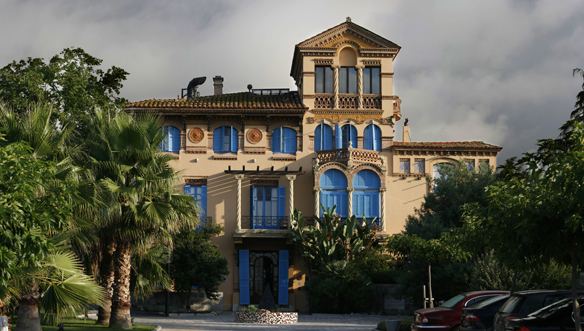 hile getting marrried  and/or holding your wedding reception in a winery is romantic and appealing it may not always be the best option as catering companies once booked, won't be able to be very flexible with on the spot demands. Next best thing then would be to get married in a wine region and fill an enchanting hotel. That way you have the chefs in their kitchens, you have a wide selection of wines to choose from, you have the whole place to yourselves and when it's time to colapse you have your bed close by. Mas Passamaner 30 mins from the Priorat, Montsant, Conca de Barberà and Penedès wine regions is ideal for this. Spa and swimming pool also available.
So where will you be getting married? If you decide on a winery then you may want to check out the soon to be launched web site  Wines and Weddings – "the premiere website to locate the perfect winery, for the perfect wedding" And it goes without saying if you are thinking Spain, think Wine Pleasures :).
We will be compiling our own list of Wedding Wineries and Wedding Planners. If you would like to be included in this directory please add a comment to this post with your contact details.