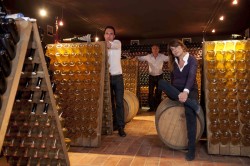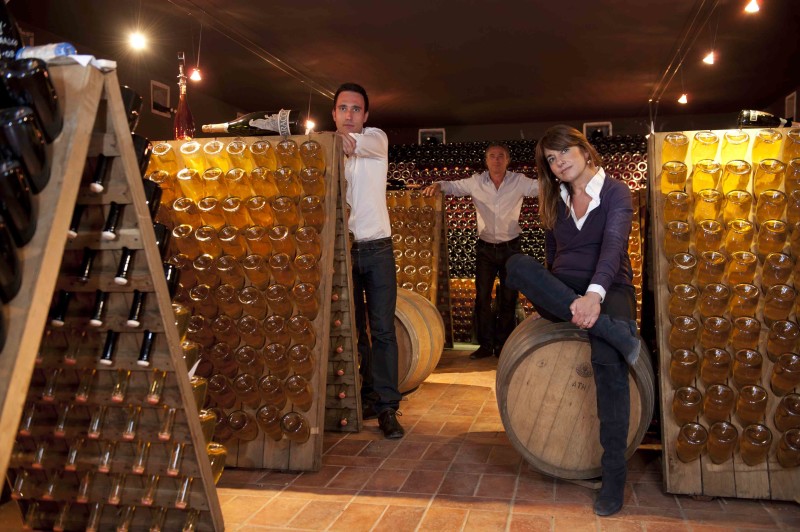 Ilaria Salvadori, Marketing and Sales manager of the Tuscan based winery Baracchi, takes the time to chat to us about their winery and wines. She also tells us all about the land which fosters the wonderful Barrachi wine, the history of Baracchi, and the unique aspects of their wine-making process. The winery is already well-known to the Wine Pleasures team, as it has participated with Baracchi Brut Rosè Millesimato Sangiovese in 50 Great Sparkling Wines of the World. It received 92 points and was awarded a Silver medal.Baracchi will soon take part in our yearly Buyer Meets Italian Wine Cellar Workshop, which gives small and medium producers the opportunity to market to worldwide wine importers.
Tell us about your origins as a winery.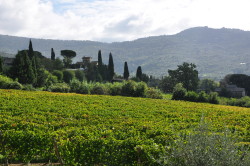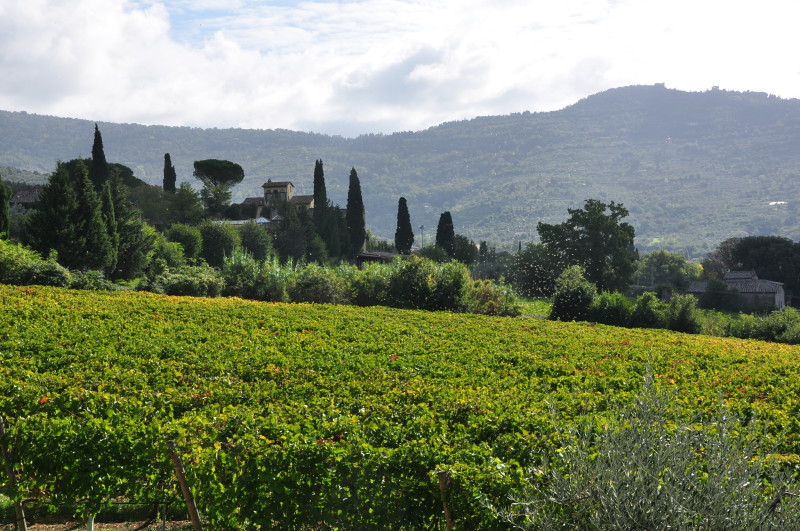 Today, the Baracchi Estate comprises sixty hectares of land, twenty-two of which are vineyard, on a beautiful hilltop location which catches the Tuscan sun and gives wonderful views of the Valdichiana Valley,
Riccardo Baracchi had always dreamed of becoming part of the dynamic wine industry. He was inspired by his family tradition of vine-growing, which dates back to 1860. The brothers Riccardo and Benedetto, together with oenologist Stefano Chioccioli, are today leading a thriving winery which is the refined product of years of tradition and evolution. It is Stefano who selects and identifies the best terroir for each variety of grape, which leads to the highest-quality end product possible.
The vineyards are divided into different sections. San Martino, with its well-drained, sandy soil, is planted mostly with Syrah and Sangiovese, and produces elegant, smooth wines. Gabbiano, with its calcareous clay soil, is perfect for Cabernet and Syrah, and produces complex wines with a strong body. Finally, there are the vineyards of Montanare, with a stony soil rich in lime, which grows wonderful Merlot and Trebbiano. At the top of the forest, Ricardo has the ambitious aim to grow Pinot Noir!
What makes your wines stand out?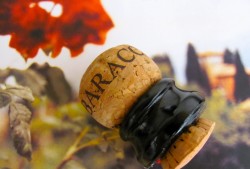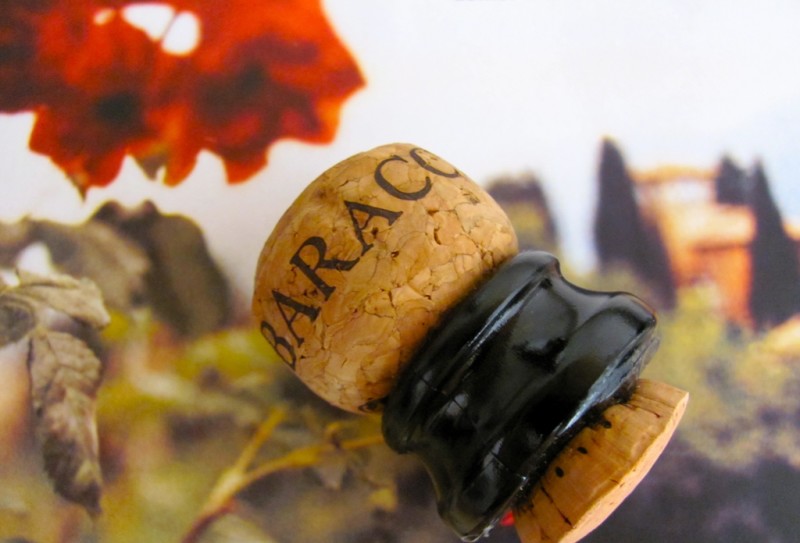 Each and every one of our wines is born from a unique idea. We then take time to determine the best terroir and vineyard style for that idea to become a real, delicious wine. In other words, to make outstanding wine it is essential to work hard in the vineyard: viticulture is the most important aspect of high-class wine-making. All vineyard work is undertaken by hand, and utmost attention paid. Each of the 6,500 plants per hectare will produce only a few bunches of grapes. In the cellar, certain grapes are fermented in vertical oak barrels – the Pinot Noir, Syrah and Cabernet – and the rest ferment in temperature-controlled stainless steel tanks.
What can you tell us about the kind of consumers who drink your wine?
Our market is mainly addressed to a foreign clientele, because we run a hotel, and it is the hotel guests who tend to consume our wine. We're proud to say we keep our customers very happy. However, we would like to have a wider distribution in certain countries, where some clients find it difficult to find our wines.
How would you compare the workshop methodology at Wine Pleasures to a large-scale wine trade fair?  What are the strengths and weaknesses of both?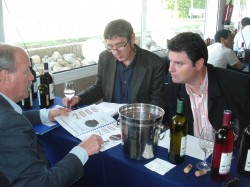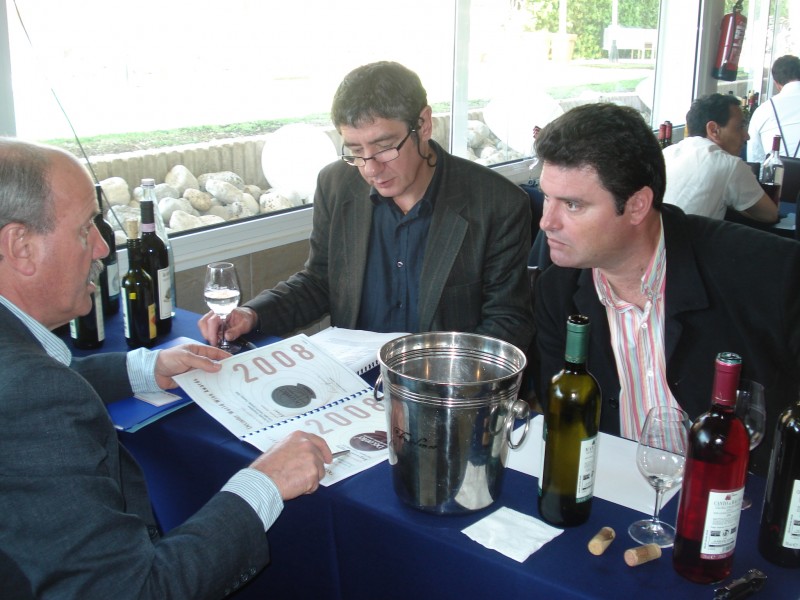 Italian laws and customs can make it difficult to export wine internationally, but we are pleased to say we've been very successful with our exporting. We take great pleasure in making our international customers happy when we successfully export to their country. This is the first Wine Pleasures workshop we will attend. It appears to be very well-organized. We are very hopeful it will bring good, and perhaps better, results than large trade fairs.
Which of your sparkling wines would recommend for a wedding celebration?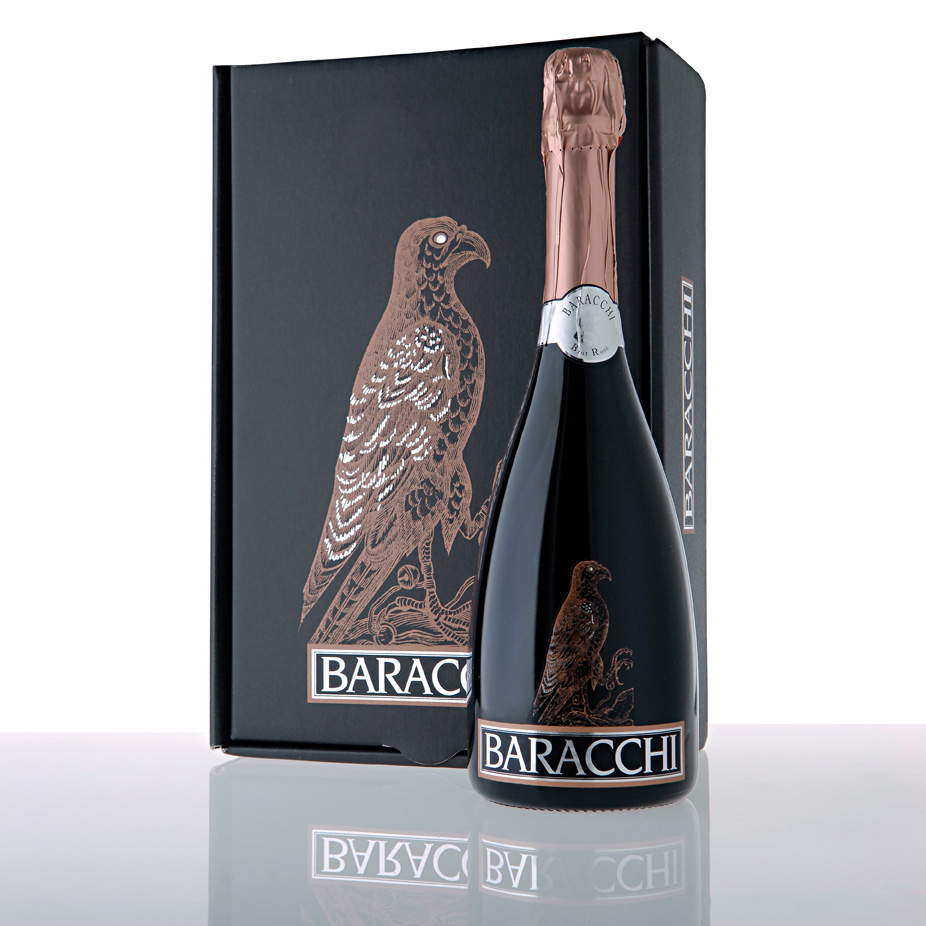 Our winery was the first winery in the world to produce a sparkling wine made with Sangiovese grapes following the Metodo Classico (Classic Method). We pour this sparkling wine into flutes for all our wedding toasts at the winery hotel! We are pleased to announce that it was awarded 92 points in the 50 Great Sparkling Wines of the World 2013 e-book.
If you are a wine importer and would like to attend the upcoming Workshop Buyer meets Italian Cellar (4-6 November 2013) as an invited buyer and meet Baracchi, there are still a couple of places available!