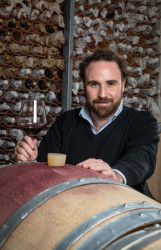 Marco Calcaterra from Avide chats to us about their Sicilian wines, and recounts the history of the century-and-half-old winery, which has flourished from its very beginnings. He explains that the winery's values of honouring tradition and aiming for the highest technical excellence have led to their continued success. Avide is another winery which looks forward to soon attending the Wine Pleasures Buyer Meets Italian Cellar Workshop of 2013.
When was Avide born?
Avide is a family winery which was founded in 1882. It was then called Vino Demostene, and was among the earliest wineries in the area, which in the modern age has become the surrounds of the city of Ragusa, where Avide still thrives to this day.
What makes your wines special?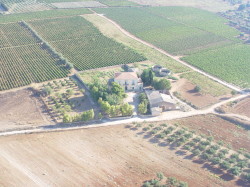 Tradition is key. We've collaborated with the same wine-maker for twenty-five years. For generation after generation, our workers have remained loyal to us. Another secret is the vinification of our own grapes. Every one of our grapes is plucked from the 68 hectares of vineyards on our property. We use only the best technology  in the wine-making process. In other words, we have continued the philosophy of our ancestors, to endeavour to produce only the highest-quality wine. Our wines ferment in stainless steel tanks and age in oak barrels for at least 36 months.
Tell us about the Cerasuolo di Vittoria wine region.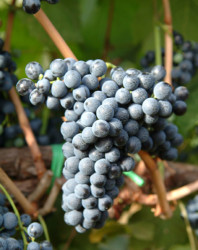 This is an area that comprises Ragusa and few municipalities around Catania and Siracusa. Currently, Cerasuolo di Vittoria is the only DOCG present in Sicily. It is characterized by the Frappato grape, which lends a gentle freshness which is very difficult to find in other Sicilian wines.
If blended with Nero d'Avola, the result is a wine with a pleasurable balance in structure and in flavour, and great potential for ageing in bottles.
How the proximity to a volcanic territory does affect the soil?
We are quite far from Etna; but nearer to another volcano, named Monte Lauro.. This means the wines obtained from our soil have good acidity and are rich in minerals.
The soil is usually red and sandy, or it may have medium levels of clay, and a sub-soil of vertisol. Clay absorbs water easily in winter and retains this water in summer, and this moisture allows our vines to grow very strong and powerful.
We see you are interested in exporting more of your wines to Switzerland. Which of your wines do you think would best suit the Swiss market and why?
Surely our best reds, such as Barocco, Carati and Sigillo; during our visits to the country we have come to learn that Swiss customers have a great appreciation of red wine.
Giving your presence at BMIC 2012 Umbria, how would you compare the workshop methodology at Wine Pleasures to a large-scale wine trade fair? What are the strengths and weaknesses of both?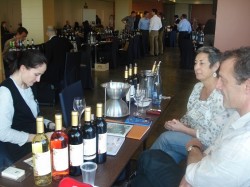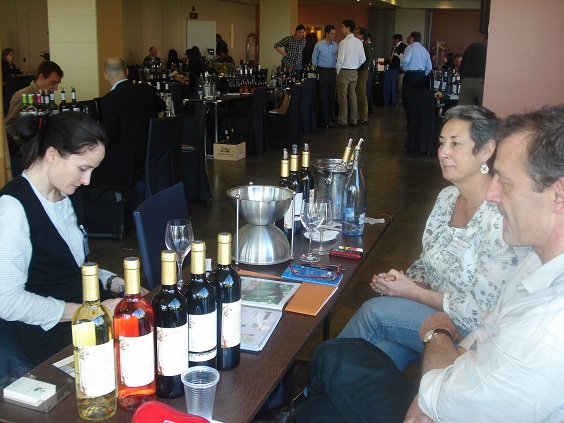 I much prefer Wine Pleasure's workshops, because of the relationships one can establish with buyers. There are only one or two large-scale wine fairs in which we plan to participate. We will attend VinExpo in Bordeaux, and perhaps Prowein, mainly to increase awareness of our company and make our name known.
If you are a wine importer and would like to attend the upcoming Workshop Buyer meets Italian Cellar (4-6 November 2013) as an invited buyer and meet Avide, there are still places available!