Buyer meets IBERIAN Celler & Buyer meets ORGANIC Celler
Barceló Hotel Montserrat 10 – 12 February 2010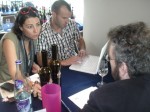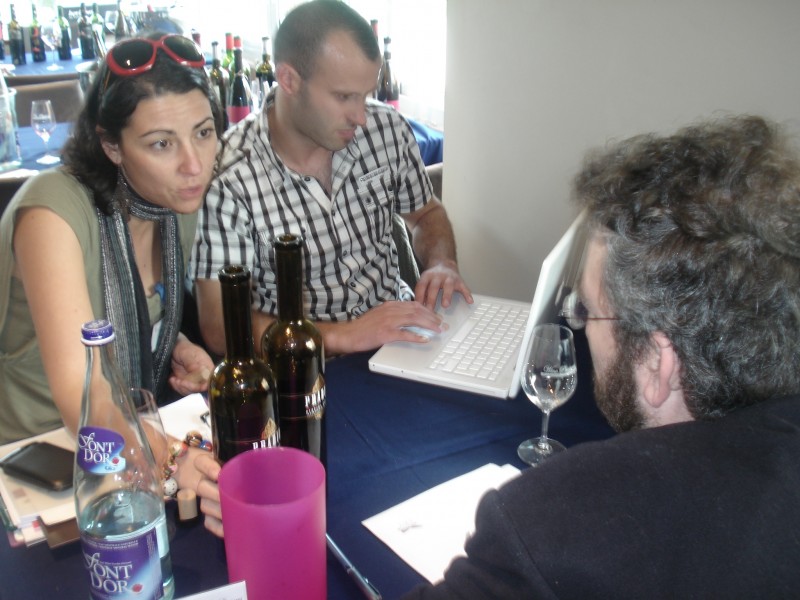 Attending these two unique wine events will provide you with the opportunity to:
Come to one of Europe's most vibrant cities to meet over 40 wine makers from the Iberian Peninsula from diverse regions including Alentejo, Douro Valley, Ribera del Duero, Penedès, Cava, Priorat, Utiel – Requena, Valencia and many more, all looking to provide inspiring wines to satisfy your customer's tastes. >> More info
Be among the first to discover the latest vintages from the organic producers attending from around the world – Argentina, France, Italy and Spain already represented. >> More info
Network with your peers, colleagues and new contacts at a range of dedicated events, including seminars, lunches and dinners.
We look forward to welcoming you to Iberia and so do the winemakers!
>>Buyer meets ITALIAN Celler 17-18 May in Treviso (Veneto) Italy.