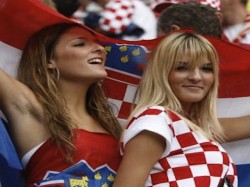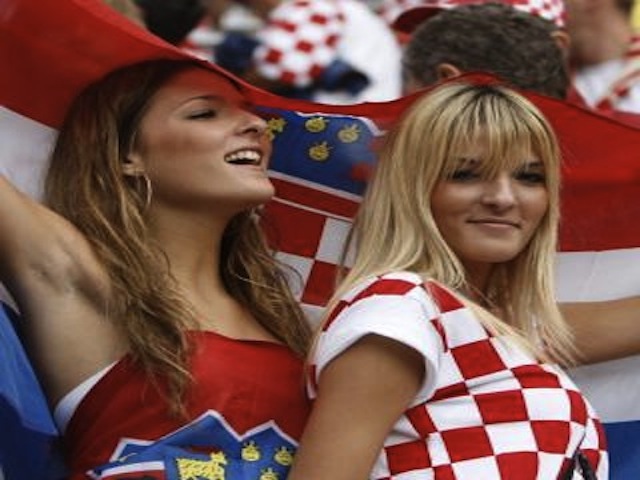 TV analysts for Euro 2012 (Gary Lineker et al included) said the match between Greece and Russia was an "upset." Clearly, they have never heard of the wine correlation theory. The theory is pretty straight forward, really. Teams from wine producing countries win games and touraments those that do not lose. It is all based on amount and quality of wine production of the country, not necessarily the skills of the team and the coaches.
Let´s take this theory and apply it to all of the group games to see how reliable it really is. Out of Group A, the top two teams are
Czech Republic (yes they are making fine wines) and Greece. We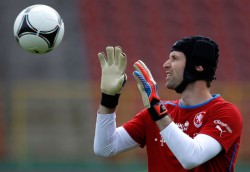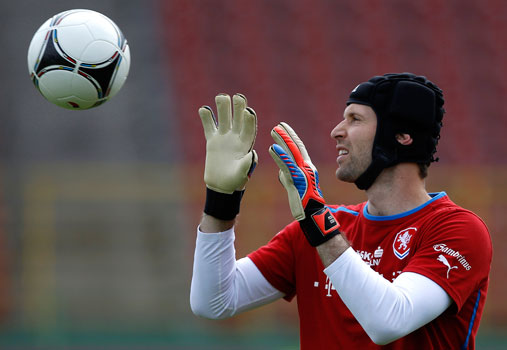 have already mentioned that Greece is a wine producing country and so is the Czech Republic, but also keep in mind that no other country in that group produces any wine to speak of. So, it was inevitable that these two would come out on top. In Group B, the top two teams are Germany and Portugal. Also, both wine producing countries. Non producing countries Denmark and Holland out! Moving right along, in Group C, the top two teams are Spain and Italy, both major wine producers – Croatia making some great wines but not enough to stop dull Spanish wines if we are to judge Spanish wines  on the entertainment value of the game played. Finally, we have Group D, the top two teams being England and France.  See a pattern?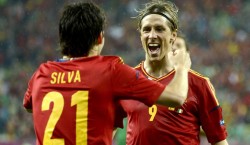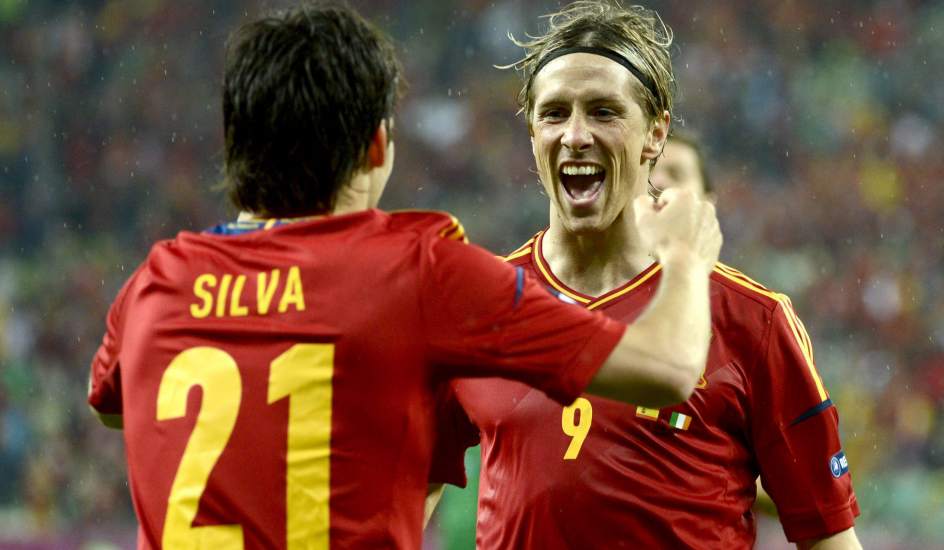 It has become so obvious, a wine producing country will be the ultimate champion of the Euro 2012. So, instead of investigating the teams' prior record, the key players, or the coaches, we recommend that you start following the wine correlation theory and place your bet accordingly. Feel free to sample as much as you like in the process of determining the best wine, and thus, the best team.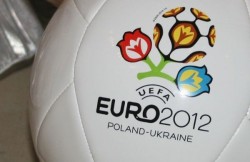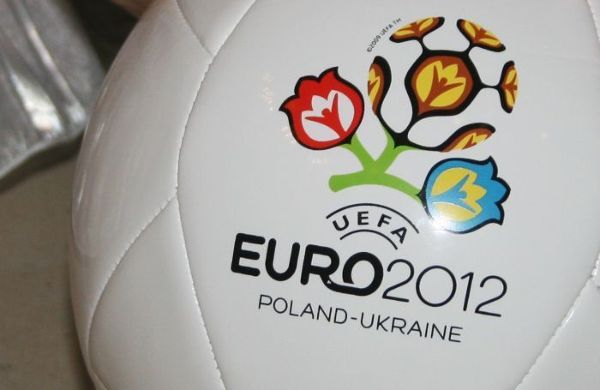 And, while we are on the topic, wouldn´t it be more fun for everyone if the TV analysts followed this method and analyzed based on the best wines from the different countries instead of all of those facts and figures?  Lineker et al that's you! Viewers could tune into wine experts discussing and tasting the best wines from each country. Using these findings, they could then predict which team will ultimately win the Euro 2012. Speaking from a slight personal bias, we would much rather watch that kind of pre and post game show.
So who will win euro2012? Well one is for sure it will be a wine producing country and in all probability it will be a Spain – Germany final though if we based the final two teams on our own wine preferences we would be looking at a Portugal vs Italy final – well we are a bit biased – 2011 iwinetc held in Portugal and 2012 held in Italy . What's your prediction? Whatever it is enjoy the wine!
Hannah Berle – Across the Pond