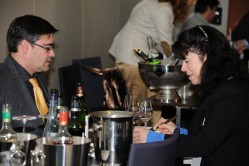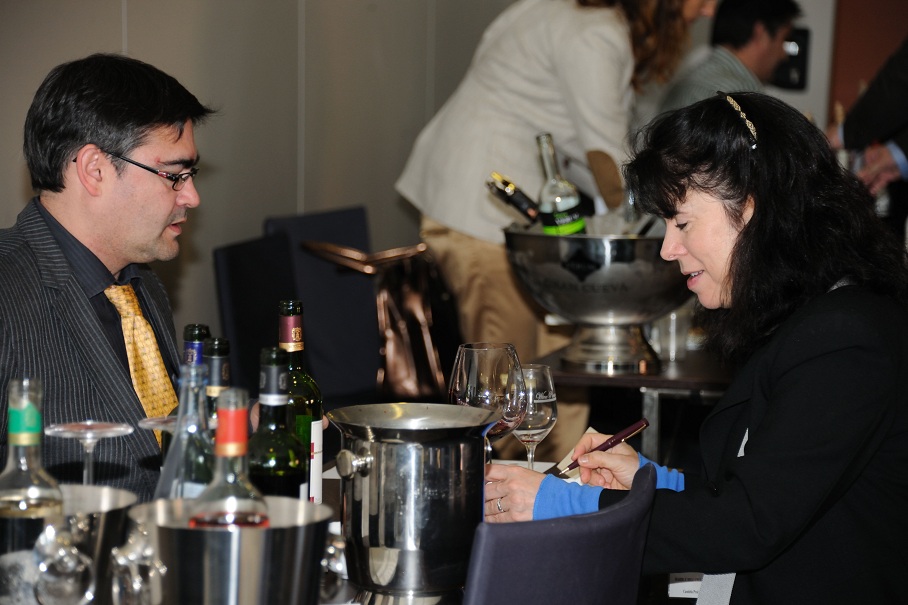 Airen Imports is an agent/importer of wine to the Liquor Boards of Canada and ensures listing and distribution for each brand. Their portfolio includes various high quality wines from Spain, Australia, California, New Zealand and a few from Italy. Airen Imports specifically realizes the success and popularity of Italian wines in the Canadian market. They are hoping to find Italian wine producers that contribute to their reputation of introducing exceptional wines into the market in Canada.
In talking with Laura Rapuano, founder and president of Airen Imports, we learned more about her background in the wine business and how she came to start her own agency. Also, she talks with us about her specific interest in the Wine Pleasures Workshop methodology in order to build a greater network of key contact in the wine business.
How did Airen Imports initially get started in the wine business?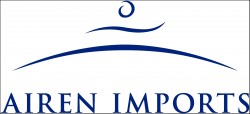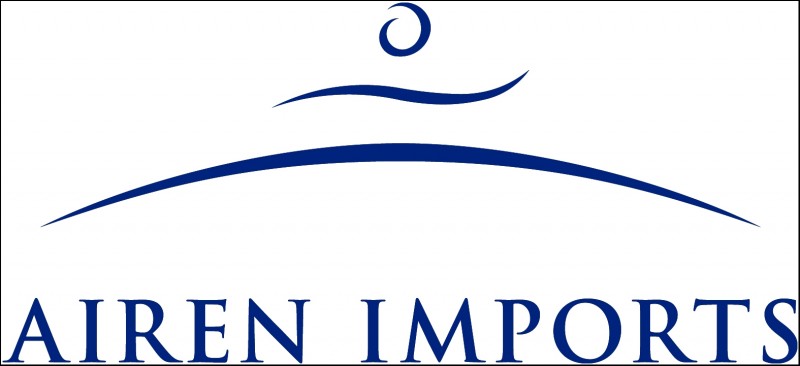 After working in the alcohol beverage industry for 15 years, I had the opportunity to open my own agency. Starting with smaller, more exclusive wineries, Airen Imports focused on selling to the trade, consumers and the Specialty department of the LCBO and the private wine shops in Manitoba.
What do you feel are the benefits of the Wine Pleasures workshop methodology opposed to a large trade fair?
One-on-one contact with the wineries. It provides the opportunity to learn in detail about the region and the products of each winery.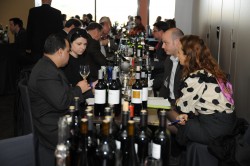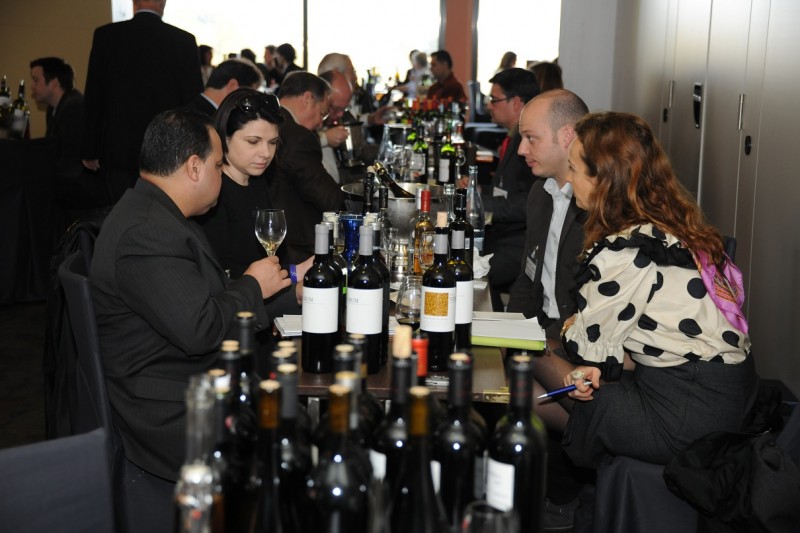 What is Airen Imports hoping to gain from this workshop?
I am hoping to have the opportunity to learn about the wines of the region and discover wineries that will work in the Canadian Market.
What kind of wine stars are you hoping to find at the workshop in terms of color, price, and region?
Wines that represent value for the price, whether they are at the low or high end of the price range. Wines that are excellent examples of the region.
5. What do you find most interesting about Italian wines? How are Italian wines received in Canada?
Italian wines are extremely popular in Canada and have a long history in the market.
Italian Wine producers should take part in the Wine Pleasures Workshop Buyer meets Italian Cellar on November 5-7 to have the opportunity to enter or expand into the Canadian market, through a connection with Laura!