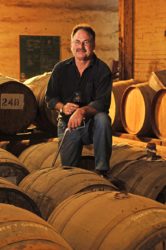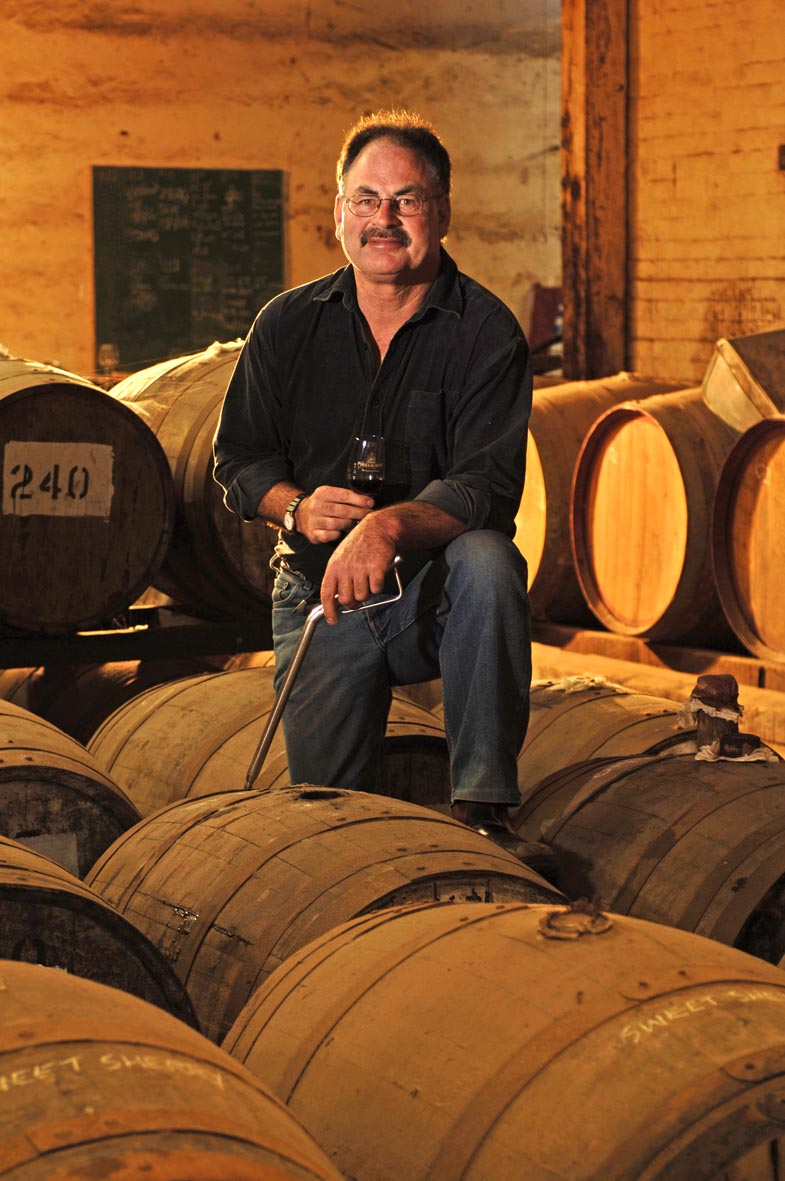 The Pirramimma Winery was founded by Alexander Campbell Johnston in 1892 with the purchase of 97 hectares of farmland near the small Mediterranean-like village of McLaren Vale, nestled in the heart of the Adelaide hills in South Australia. The name Pirraminna which was chosen by the Johnston family to christen the newly purchased property over 100 years ago is an ancient Aborigine phrase which translates to 'the moon and the stars'.
Since its establishment, Pirramimma Winery has been owned and operated by the Johnston family and is now in the capable hands of Geoff Johnston, grandson of the founder Alexander. Geoff now personally overseas all of the operations and winemaking, using his experience gained studying in both Australia and France. He is widely recognized for producing the first single varietal Petit Verdot in Australia. This began as a small trial area planted in 1983 and was researched for eleven years until 1994 when the first vintage was released. The Petit Verdot vineyard is now the largest in Australia with the well known and awarded variety covering over ten hectares of mature vines.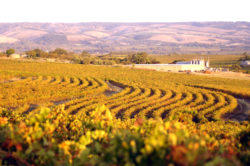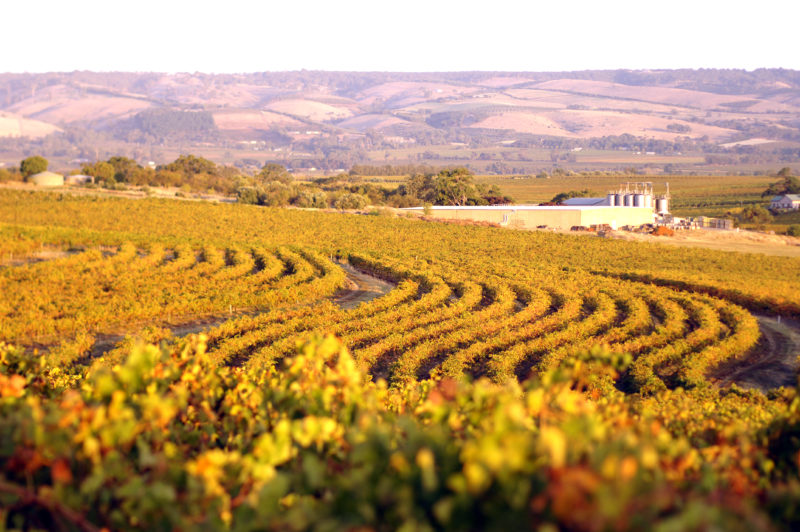 For over 100 years the Johnston family has remained true to the Pirramimma philosophy; to produce wines from grapes grown on their own land to ensure the highest quality and standard are met and that the wines produced reflect the individual and unique regional characteristics of McLaren Vale. The production of premium red varieties account for over sixty percent of the vineyards, with Chardonnay being the primary single white grape planted.  However, an important aspect of the Pirramimma winery is that all processing and maturing of the grapes is completed on-site under the watchful eye of Geoff Johnston. This has been assisted in recent times by the recent construction of a 3100-square-metre naturally-cooled rammed earth facility for barrel storage. Here, Pirramimma's wines may age under the best natural conditions, ensuring that the production of premium quality and affordable wines continues.
The Johnsons' small family business has now bloomed into an internationally-recognised winery, boasting 250 hectares, of which 180 are covered with vineyards. With a production that not only includes eleven varieties of estate grown fruit, but also ancient and exotic fortified wines, Pirramimma has indeed continued to ascend to new heights as the years have passed.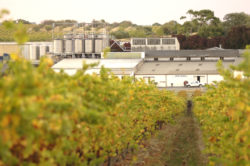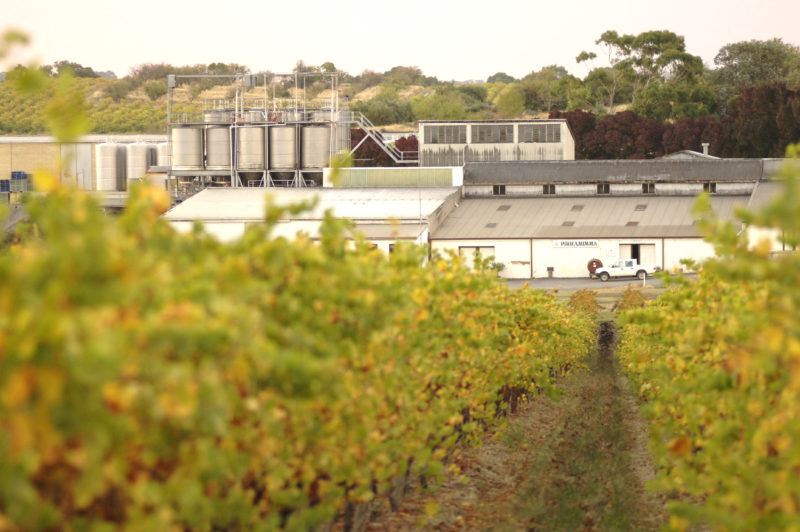 The Pirramimma Winery is open seven days a week and encourages cellar door sales and visits year-round to enjoy the wine tasting on offer and the picturesque estate.
Pirramimma has the following sparkling wine amongst the 50 Great Sparkling Wines of the World 2016>>
Eight Carat Sparkling Shiraz NV (Gold medal with 95 pts)