Nestled in the heart of old-Garraf Park among the Alt Penedés and Garraf regions of the Catalan coastal range and built around the thriving, thousand year old mastic tree that has become their trademark, the Clos Lentiscus winery stands atop many centuries of wine production. The vineyards, comprised of 65 hectares, are enriched by the surrounding natural Mediterranean forests, the plethora of clay and limestone that make up the soil, and the ideal climate created its proximity to the coast and mountains, day and night temperature differences, and moderate rainfall. This terroir creates the perfect conditions to grow a rare and much celebrated local variety of grape, Malvasia de Sitges.


The charming Clos Lentiscus (Can Ramon) house, partially built in the fourteenth century, had been gradually added onto as the family and wine industry has prospered and flourished over the years. However, it was not until the loyal and devoted sons, Manel and Joan Aviño, returned home to take over the family business in 2002 that Can Ramon took the innovative steps to becoming the impeccably and passionately operated winery that it is today.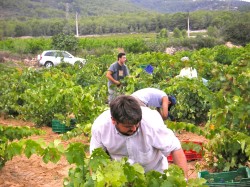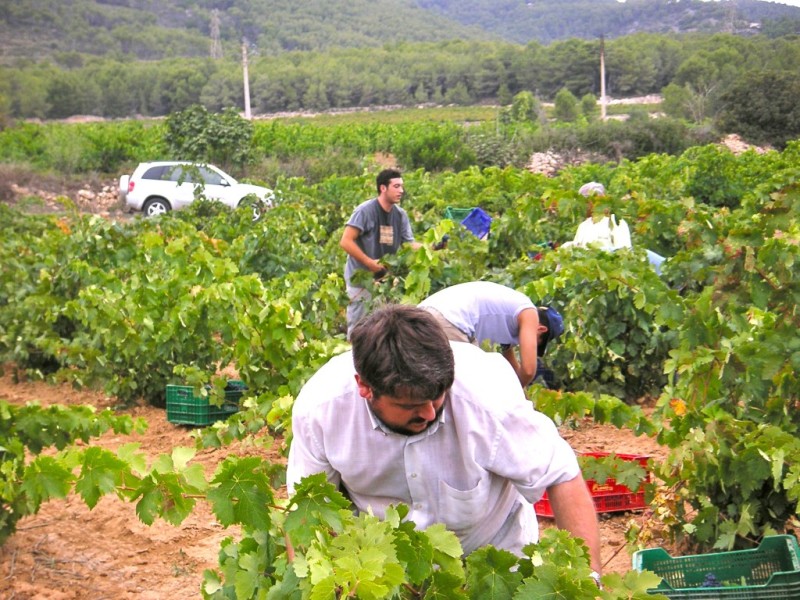 While it is built on generations of family traditions, the adjustments and endeavors that Clos Lentiscus is making are based on very modern concepts. Most important to Clos Lentiscus's company mission and the product itself is the winery's choice to begin utilizing organic processing and eliminating all unnatural additives from their wine. "When you taste a wine, it should inspire an experience of the place it comes from," Manel Aviño, the thoughtful wine maker, passionately declares. Those chemicals get in the way of that experience, and Clos Lentiscus wants their consumers' daydream inducing sip to transport them directly to the shade of the mastic tree overlooking their winding rows of vineyards. They have even begun producing a delicious line of organic honey from the property's busy bees if consumers would like to be transported to Clos Lentiscus through their morning cup of tea or nightly glass of milk as well.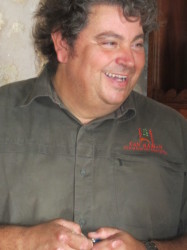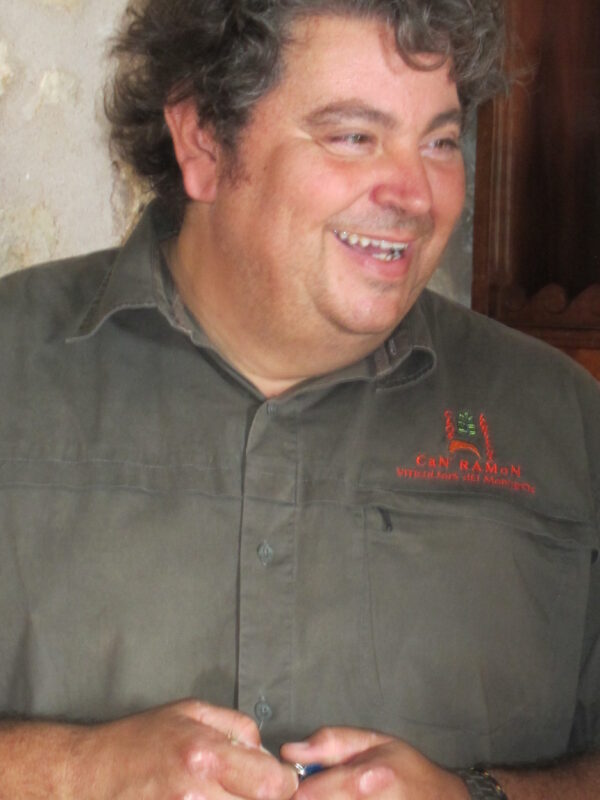 Additionally, Clos Lentiscus has yet another unique venture in the works. While the winery has recently opened its doors, walls, and even some of its antique wine production equipment to showcasing the breathtaking and vibrant work of local visual artists, they have been inspired to take it one step further and adding a whole lot more generosity. Clos Lentiscus will begin hosting an annual wine tasting and art auction event, donating all proceeds to a non-governmental organization in Ethiopia to buy school supplies, medical equipment, and other essentials that many Ethiopian people have been struggling to live without. Upon a visit to the gallery spaces at Clos Lentiscus, it is obvious that this collaboration of two local art forms is capable of generating a whole new attitude regarding wine's various uses in the world.  With all the inspiration dripping from the vines, the paint brushes, and even the hives, Clos Lentiscus  is sure to continue transforming and adapting in the wine industry for years to come.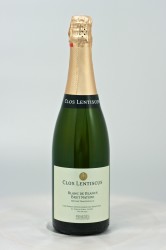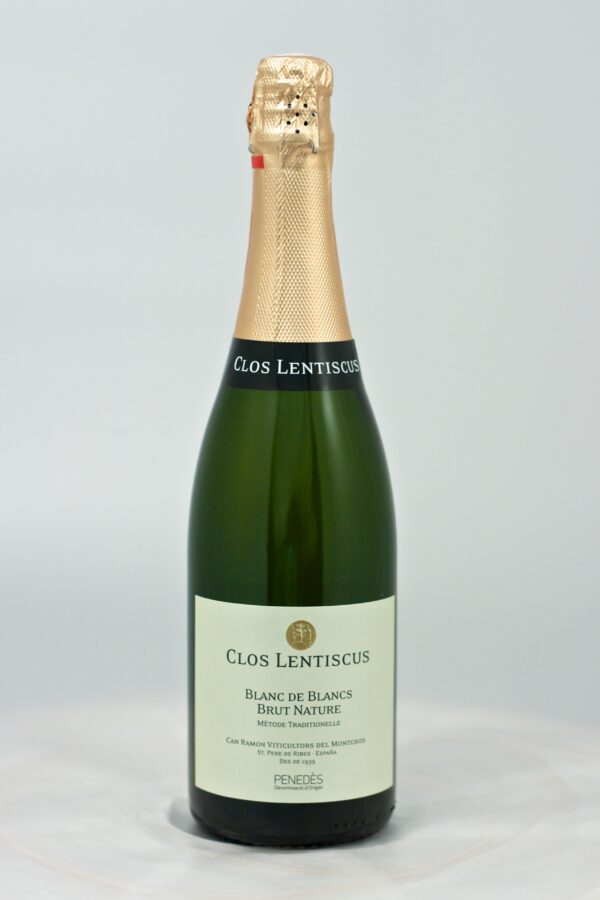 Tasting notes from 50 Great Sparkling Wines 
 Clos Lentiscus Blanc de Blancs Brut Nature 2009 – Golden yellow. Fine bubble.Very fragrant – honeysuckle, plums, citric and floral notes. Crisp & fresh entrance, smooth mouthfeel, lingering finish though overtly acidic.
Clos Lentiscus Sumoll Reserva Familia Blanc de Noirs Brut Nature 2009 – Amber. Striking raison with underlying citric notes. Fresh and fruity entrance. Crisp lingering finish.