Biography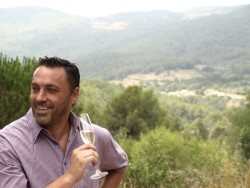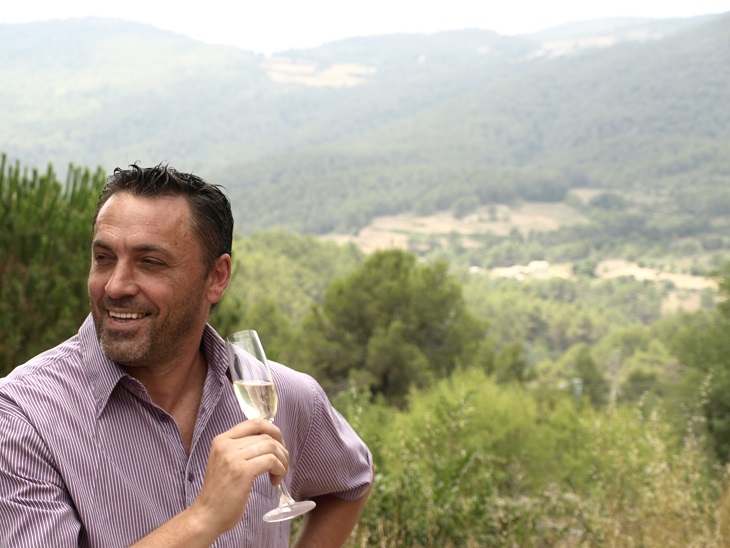 Born in Zaragoza, Spain, Juan is a qualified enologist. Between 1996 and 2002, he has worked as a wine maker in the Spanish Designations of Origen of Somontano, Cariñena & Calatayud. Since then Juan Manuel has been a consultant helping many Spanish wineries with tasks such as blending, barrel choice, quality control, export… When he's not at a winery he can be found leading wine tastings, giving courses and judging wine competitions. Today he is a  Consultant and Buyer for Uvinum, Wine maker at Vinicom, Wine – making consultant for several wineries. Juan Manuel is considered an expert in Spanish wine and wine tasting. He tastes and evaluates around 2,000 wines a year and shares his tasting notes extensively on the social media channels.
Favourite Cava
My favorite Cava was Sabaté i Coca Josep Coca Gran Reserva Brut Nature by Castellroig" There is a great balance on the palate and full expression of dry fruits and spices.
General Comments
The Reserve Brut and Brut Nature were avery nicerepresentationof Spanish Cava.  It is difficult to make Cava aged more than 40-50 months and preserve the freshness, fruit and floral aromas,along with everything I expect when I taste a Spanish Cava.  But during the tasting, these Cavas shined.  The young Cavas were nice to drink, but some lacked structure. I found the best Cavas were aged on lees for between 15-30 months
Final Thoughts
I was surprised by the long aged Gran Reservas. They showed preserved freshness, punch, and intensity.  Two years ago, we tasted old Cavas (50+ months) and they were not as expressive or heavy.  Lastly, it was fantastic to taste with fellow professionals.