The 2nd annual International Wine Tourism Conference & Workshop will be held at the Barceló Montserrat Hotel located in Spain's hallowed Cava and Penedès wine regions affording magnificant views of the breathtaking serrated mountain of Montserrat. All this just 30 mins from the trendy and hip modernist Catalonian capital of Barcelona.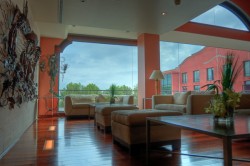 The Barceló Montserrat Hotel is the ideal setting to hold this unique wine tourism conference event. We have selected this hotel on the basis of location, facilities, service, character and soul. Although it is part of chain of hotels it can be best described as a boutique hotel – very peaceful and very spacious and committed to the best local cuisine and fine wines.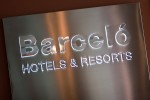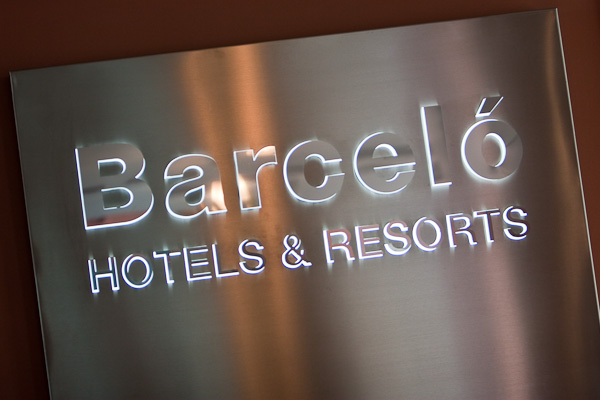 The seminar rooms all have extensive views of the Montserrat mountains, the Masia Bach Golf course and the hotel outdoor swimming pool and gardens. Inside there is ample wi fi capacity to handle enthusiastic twits and bloggers.
The conference will bring together wine and tourism professionals from around the world to discuss, reflect on and develop their ideas. The conference programme will offer many opportunities for professional contact and development. It involves a 3-day programme of over 100 talks, posters, workshops, panel discussions and plenary sessions. The international nature of the conference provides a unique opportunity for all people interested or working in wine tourism to submit proposals for inclusion in the conference programme. It enables participants to contribute to a programme that reflects the diversity and variety of the profession. The conference also allows participants to benefit from networking professionally by exchanging experiences in informal discussion and/or presenting their professional views as part of the conference programme.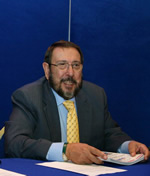 If you would like to register as a speaker and would like to shed light on existing or new topics, present a research project or simply share your experience with respect to wine tourism then we would encourage you to submit a proposal.
If you are a wine tourism provider we would encourage you to book your meeting table at the Wine Tourism Workshop. Internationl Tour Operarators from 12 different countries will be keen to talk with you to discuss business and send you customers year after year.
Wine Pleasures International Wine Tourism Conference and Workshop – 1-4 February 2010 – linking, developing and supporting wine tourism worldwide.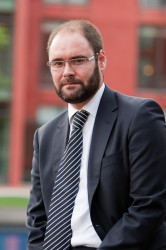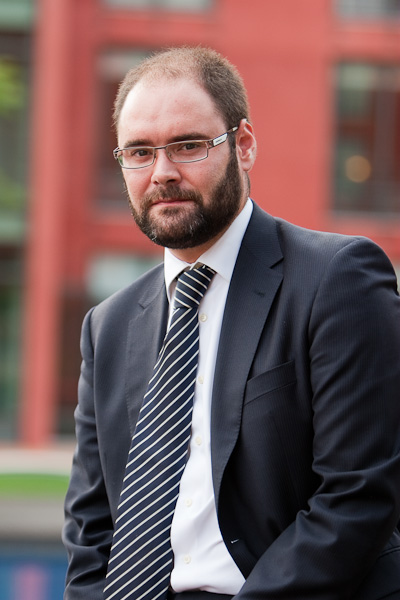 Video interview with Javier Garcia Castro, Director Hotel Barceló Montserrat**** who tells us a little bit about the hotel, arquitecture, customers and wine tourism & tourists. It is also useful as you get to see the hotel and grounds.
We look forward to welcoming you at the Inetrnational Wine Tourism Conference and Workshop where you will enjoy meeting old friends and making new ones.
Anthony Swift
General Manager for Wine Pleasures