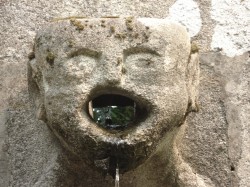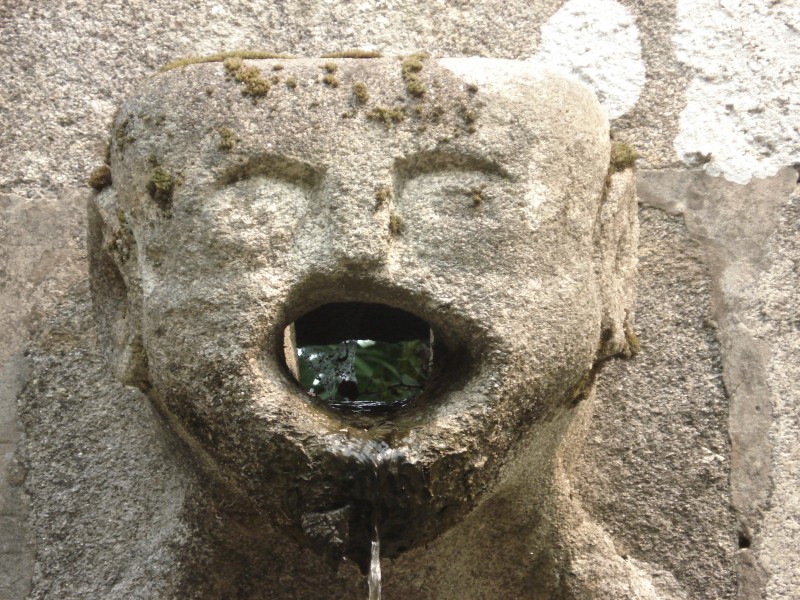 A group of 20 Bloggers and traditional media from Australia, Austria, Brazil, Dubai, India, Italy, Germany, Latvia, Russia, Spain, UK and USA will be travelling to the Great Wine Capital of Oporto for a jam packed 8 day programme Blogger/Media Fam Trip  including winery visits in the Vinho Verde region, 3 days of conference (and wines from Croatia, Italy, Texas, Turkey, Portugal…..) and after the event, more winery and hotel visits in the Douro.
A Pre-Conference tour will take them to the delightful Vinho Verde Wine Region on the 29th Jan and the programme will kick off with an Alvarinho wine tasting led by Provam winemaker José Domingues. This will be followed by dinner with Conde Francisco de Calheiros in the Paço de Calheiros Manor House, one of the many Solares of Portugal.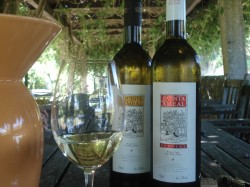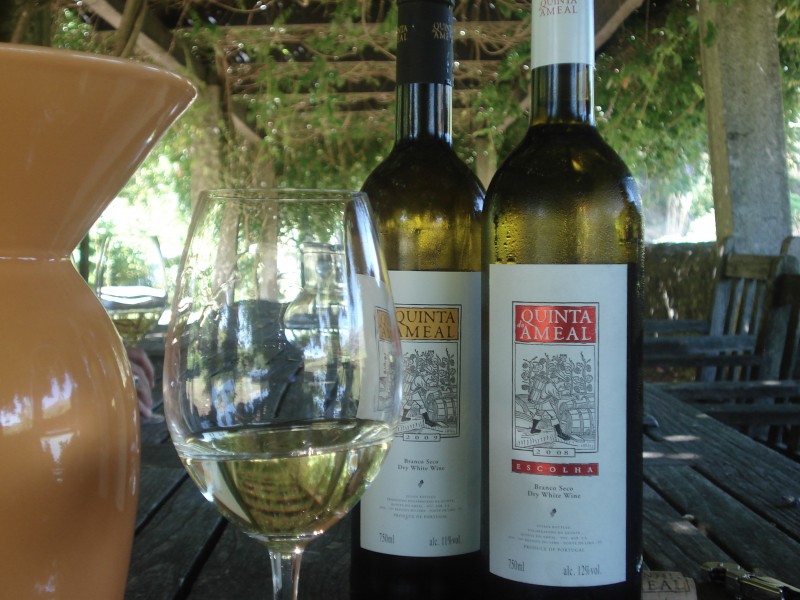 3 prestigious vinho verde producers will be visited on the 30th and in the following order: Quinta do Ameal, Afros and Quinta de Santa Maria. Each producer will take press members through vineyard techniques, wine makings procedures and guide a wine tasting of their wines. A traditional Portuguese Sunday lunch will be served at the Afros winery.
As the International Wine Tourism Conference begins on Monday 31st Jan at 09.30, the group will head back to Oporto and check in to the Premium Sponsor of the International Wine Tourism Conference – The Yeatman and Taylor's Port.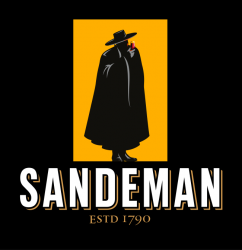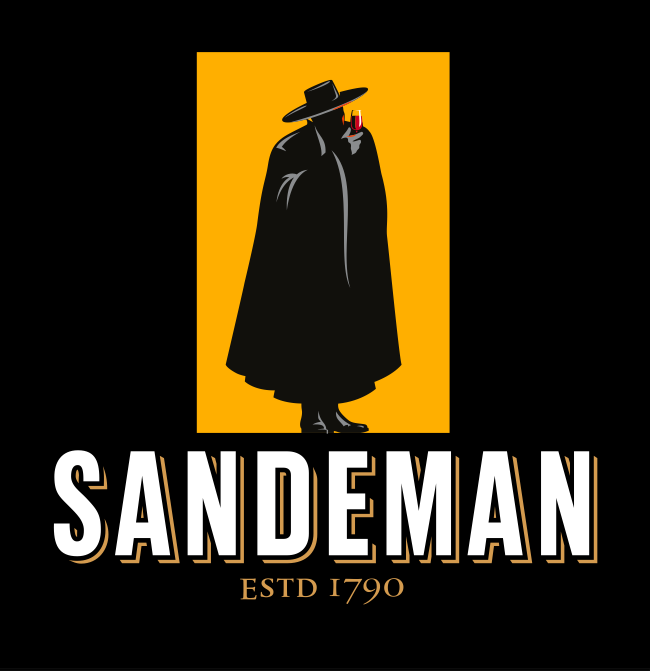 A visit of the Sandeman Port Lodge, port wine tasting and dinner will end a long and intensive pre-conference programme.
Each member of the Blogger/Media group will be delivering a talk within the Conference programme so registered delegates should expect some useful social media advice from the experts.
Register for the International Wine Tourism Conference and connect with fellow wine and tourism lovers and professionals.