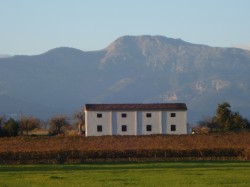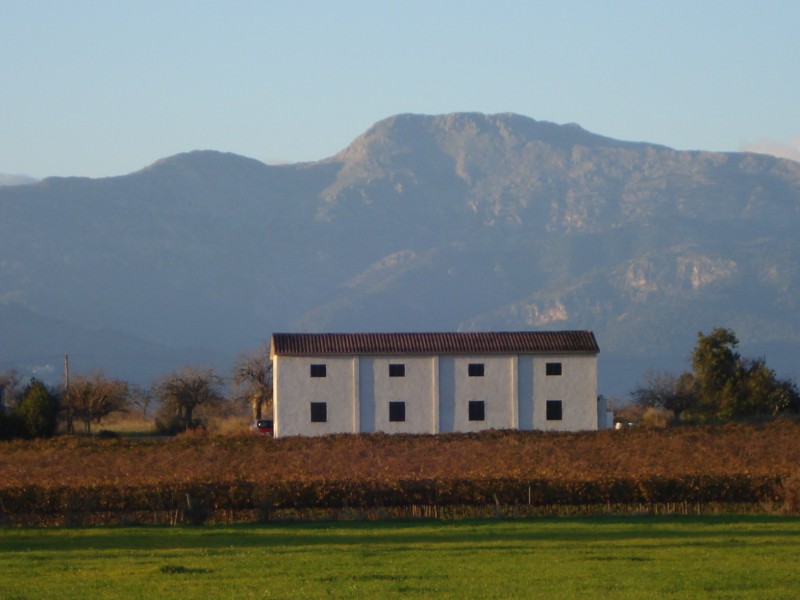 Marc Camand is the Export Manager for Son Prim Petit Celler.  Son Prim is a family winery located in Sencelles (Mallorca) and is part of D.O. Vi de la Tierra Mallorca.  Family Llabrés has been making wine for decades and they built a new winery in 2003.  We asked Marc about the challenges of making wine from Mallorca and the future plans for Son Prim.
What are some of the challenges you've faced in getting your wines into the hands of consumers?  Our challenge has been to make customers understand that high quality wines can be made from Mallorca, a relatively young and different wine region in Spain.  For the last couple of years, however, this has become an advantage, according to the demands of the market. 
What makes your wines stand out?  We make only those wines that we enjoy drinking. These are 100% Mediterranean, Majorcan wines. They all have a very strong personality and the charisma that distinguish them. The sun, the sea and the wind really make them a very special product.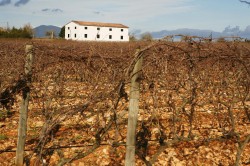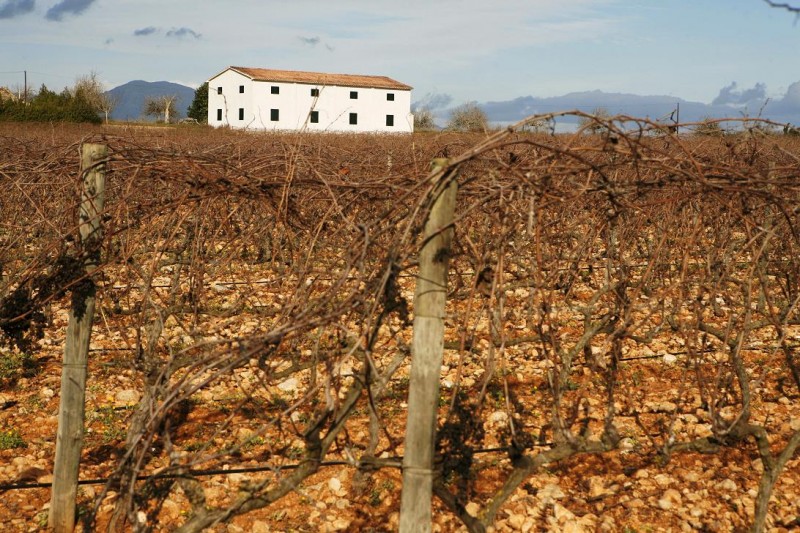 You focus on single varietal wines, yet you have a new wine, CUP, made from Majorcan Montonegro, Cabernet Sauvignon and Merlot.  Why did you create it, and will there be more like it in the future?  The reason why we began with the three single variety wines (Merlot, Cabernet Sauvignon and Syrah) is just because these were our favorites and our main target was to make wines of the highest quality possible; we reached this goal. Last year we decided to go one step further by creating a top quality couvée with Majorcan grapes, Son Prim CUP. It is a very different wine and the first vintage has been a complete and tremendous success in the market. The near future will probably bring an organic rosé, fully made with Majorcan grape. Then, we will see… 
What can you tell us about the kind of consumers who drink your wine? I believe a typical consumer is a person 30 years or older, with a good wine culture, very well informed, with a clear idea of what they are looking for. No doubt they are looking for a high quality product with a very good balance between quality and price, from a different wine region and are clearly not a sporadic consumer. 
What countries are you most interested in exporting to?  We are well settled in most of the most important European markets and so I would say that we would be very much interested to export to America and Asia. Other big markets like Russia, France and UK would be very interesting to us. 
How would you compare the workshop methodology at Wine Pleasures to a large-scale wine trade fair?  What are the strengths and weaknesses of both?
I honestly believe the Workshop methodology is a very good, intense, proactive formula and, consequently, all the attending professionals, wineries and buyers, will have better chances to fulfill their needs. Time, proximity and personal / human factor take the appropriate importance, which very rarely can be found in big fairs. Weaknesses of the workshop? I will let you know in three weeks… 
Marc and some 40 other cellars will be attending the Wine Pleasures "Buyer Meets Iberian Celler" Workshop on February 23 – 25 in Barcelona.  If you´re an Iberian winery in need of an export market, attendance at the workshop just makes good business sense.