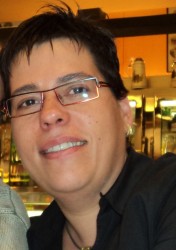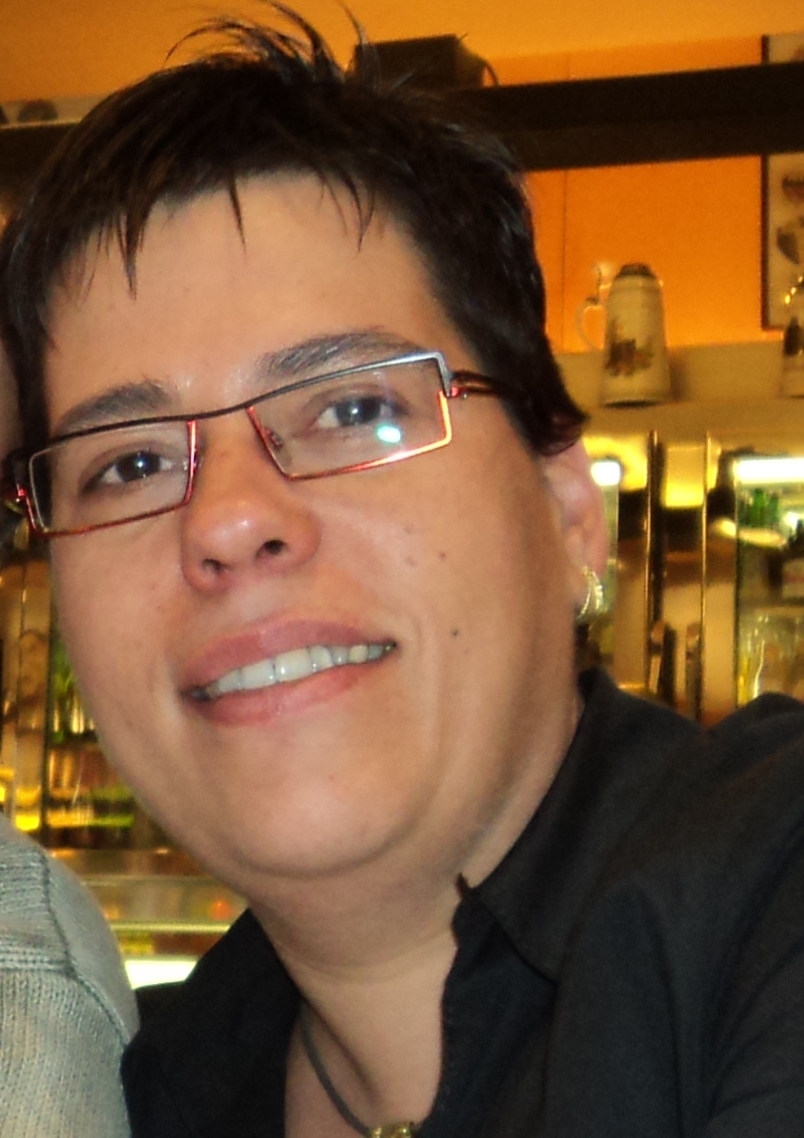 Excelling Food and Wines located  in Vilafranca del Penedès acts as the export department for several small wineries in Spain.  They represent winemakers from nine Designations of Origin (DO) with products ranging from cava to sherry to table wines.  Esther Ponsa, Excelling´s Sales Manager talked to us about why Excelling is different and what they will be looking for at the upcoming "Buyer Meets Iberian Cellar" Workshop.
Why did you start Excelling Wines?  Excelling Wines was born in the Penedès area as the result of the need of some special small and top quality cellars to count with an export department. Excelling offers them the possibility to be known all over the world by finding reliable partners for them abroad. Little by little, Excelling has grown by including the most important Spanish DOs cellars in its portfolio, as well as by building a direct and reliable relationship with importers.
Where do you think the best market for your wines is? Why?  Excelling believes the best market doesn't exist but the best importers all over the world do. People open to new and special wine products are our target. In any case recent history has brought us success in Europe, USA and Canada and some countries in Asia.
How do you select which cellars you represent?  Excelling selection is made depending on how unique a cellar and its products is. Special grape varieties from each DO are highly valued as well as accurate production processes taken by the cellars. At the same time the possibility of counting on "tailor made" wines possibilities to fulfill the requirements of abroad markets is also highly appreciated when selecting cellars and portfolio.
What do you look for in wines that stand out?  Excelling looks for high quality and special wines with balanced price/quality relationship.
How would you compare the workshop methodology at Wine Pleasures to a large-scale wine trade fair?  What are the strengths and weaknesses of both?  Wine Pleasures workshop is positively perceived by Excelling as it brings the possibility to meet foreign companies specialized and really interested into finding Spanish wines, focused on the specific selection Wine Pleasures has previously made. This is appreciated as a positive value against the too big and wide of most of the large-scales wine trade fairs.
You can meet Esther and her colleague Montse Barranco along with 35+ other cellars at the "Buyer Meets Iberian Cellar" Workshop in Barcelona Feb 23 – 25.